Welcome to First German UMC!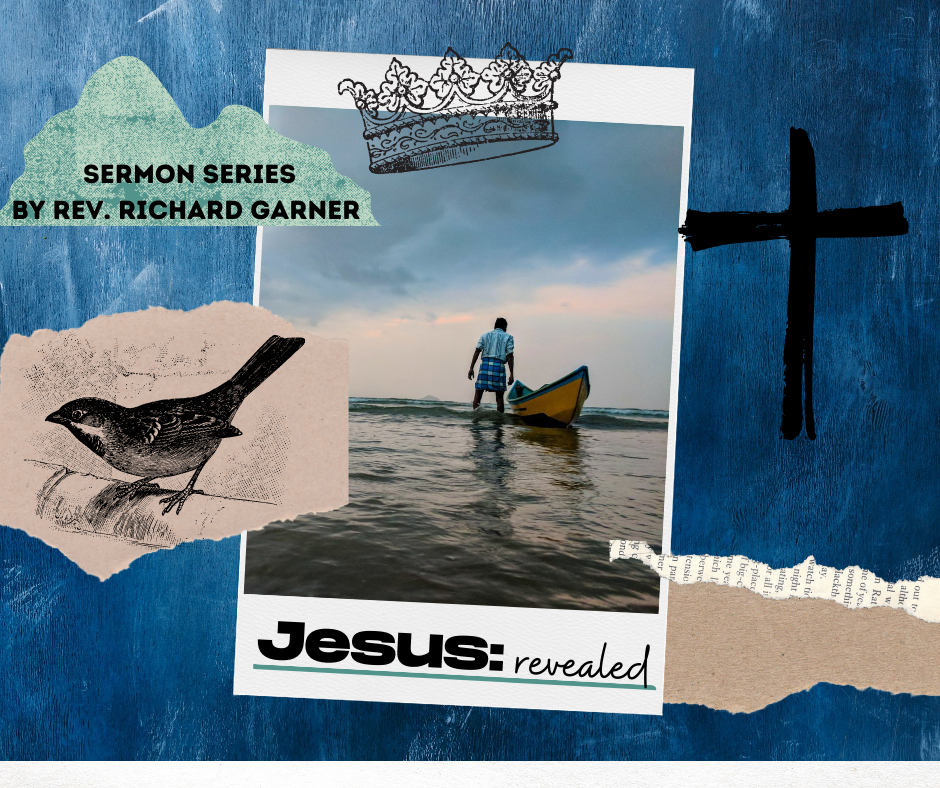 We are delighted to welcome Pastor Richard Garner to our church while Pastor Kurt is on paternity leave beginning his adventure of parenthood.
Rev. Rich Garner is a well-known and much beloved pastor and preacher. We are grateful to him as we hear various Gospel stories about Jesus and how they reveal to us another dimension of who Jesus is, and what that means for our lives.
Join us on Sunday mornings at 10:30AM!
First German United Methodist Church is one of the most unique churches in the city of Glendale. As a hybrid community of German and English speakers, our church is active both locally and internationally. Five generations gather here to worship God, to partner with the neighborhood, and to share life together. If you are looking to start a new chapter with a new community, please don't hesitate. Come any Sunday morning for our weekly 10:30 A.M. worship service either in-person, or by clicking the Join Us Live link at the top of the page. To arrange a visit during the week, contact our office at office@firstgermanglendale.church or by calling (818)-500-0786. Welcome! Herzlich Wilkommen. The door is open. We're excited to meet you!