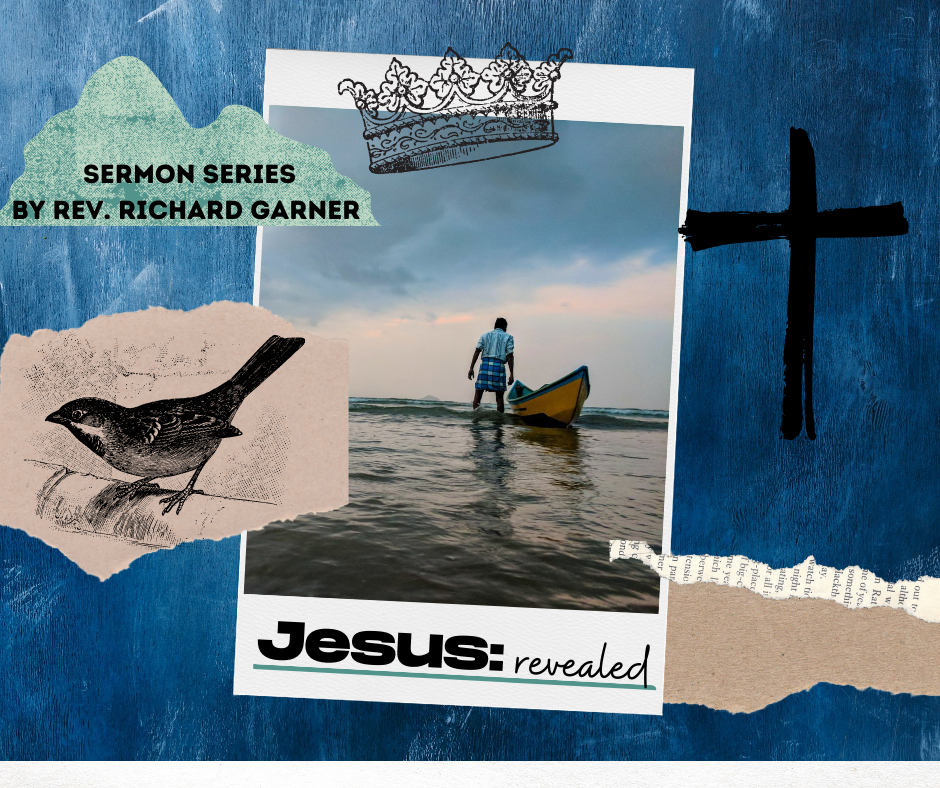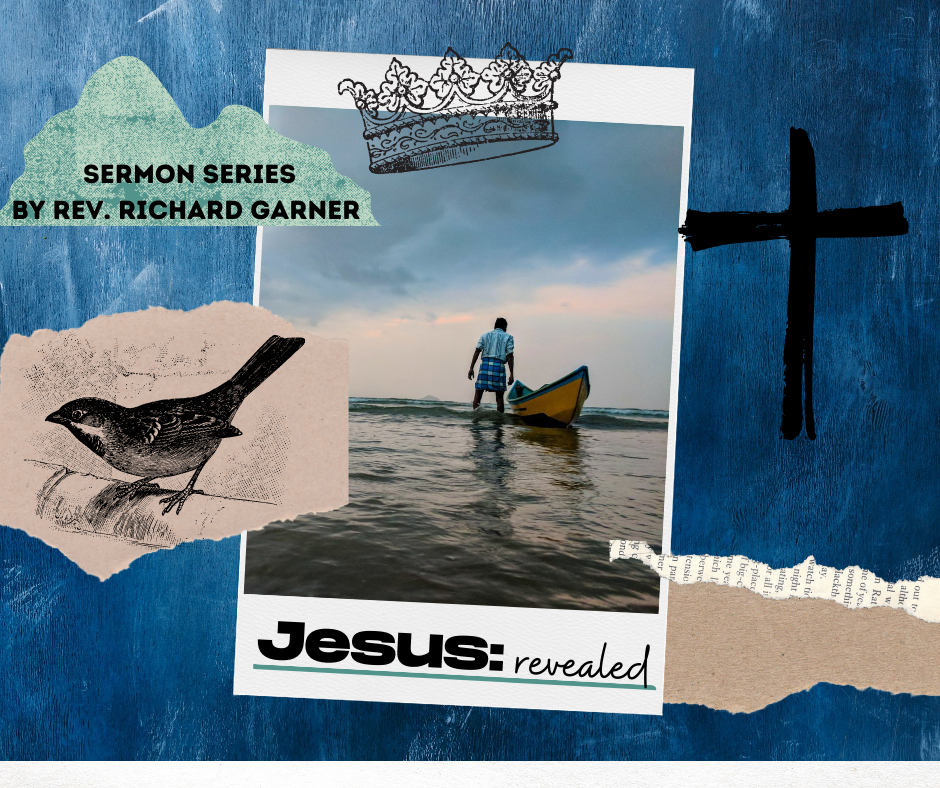 We are delighted to welcome Pastor Richard Garner to our church while Pastor Kurt is on paternity leave beginning his adventure of parenthood.
Rev. Rich Garner is a well-known and much beloved pastor and preacher. We are grateful to him as we hear various Gospel stories about Jesus and how they reveal to us another dimension of who Jesus is, and what that means for our lives.
Join us on Sunday mornings at 10:30AM!