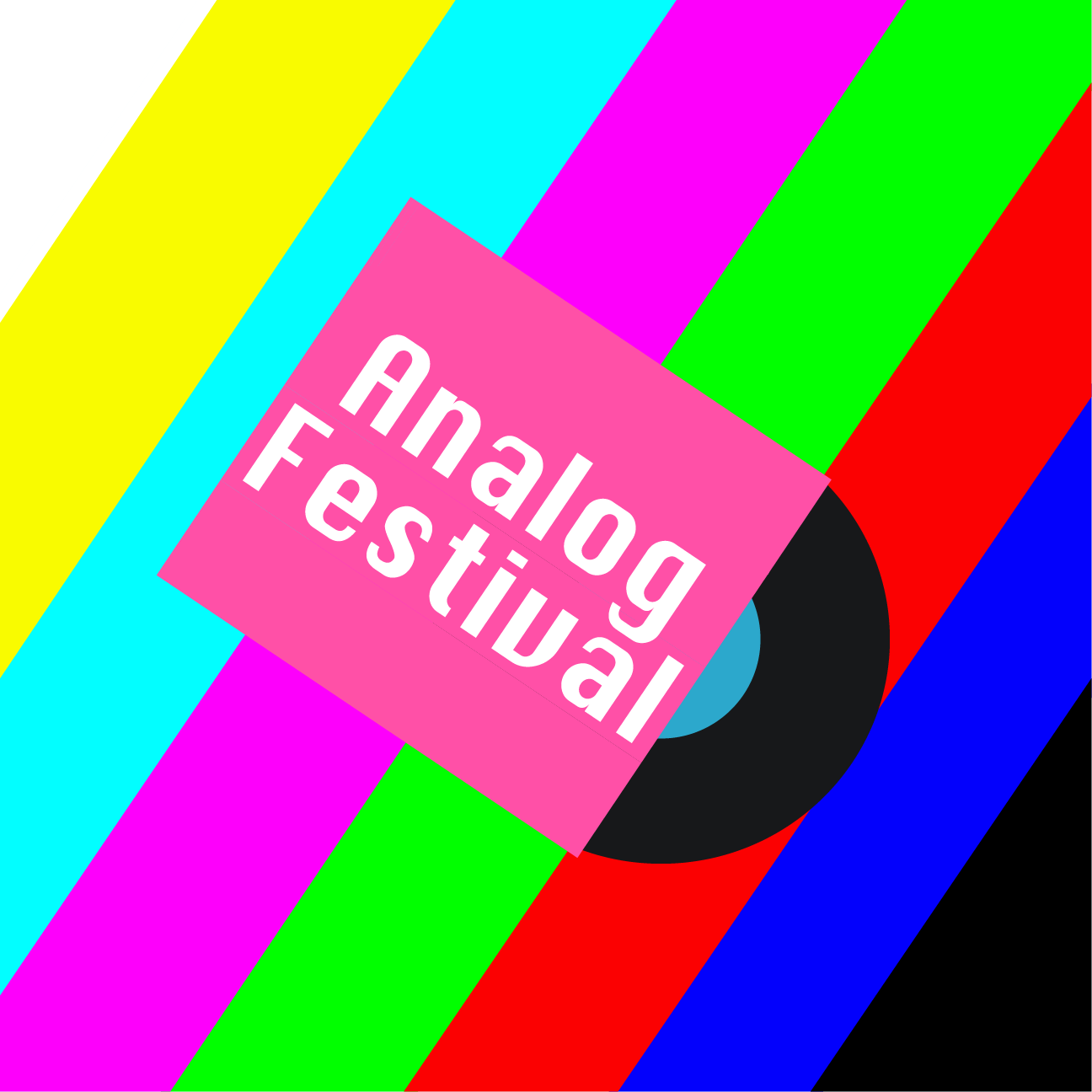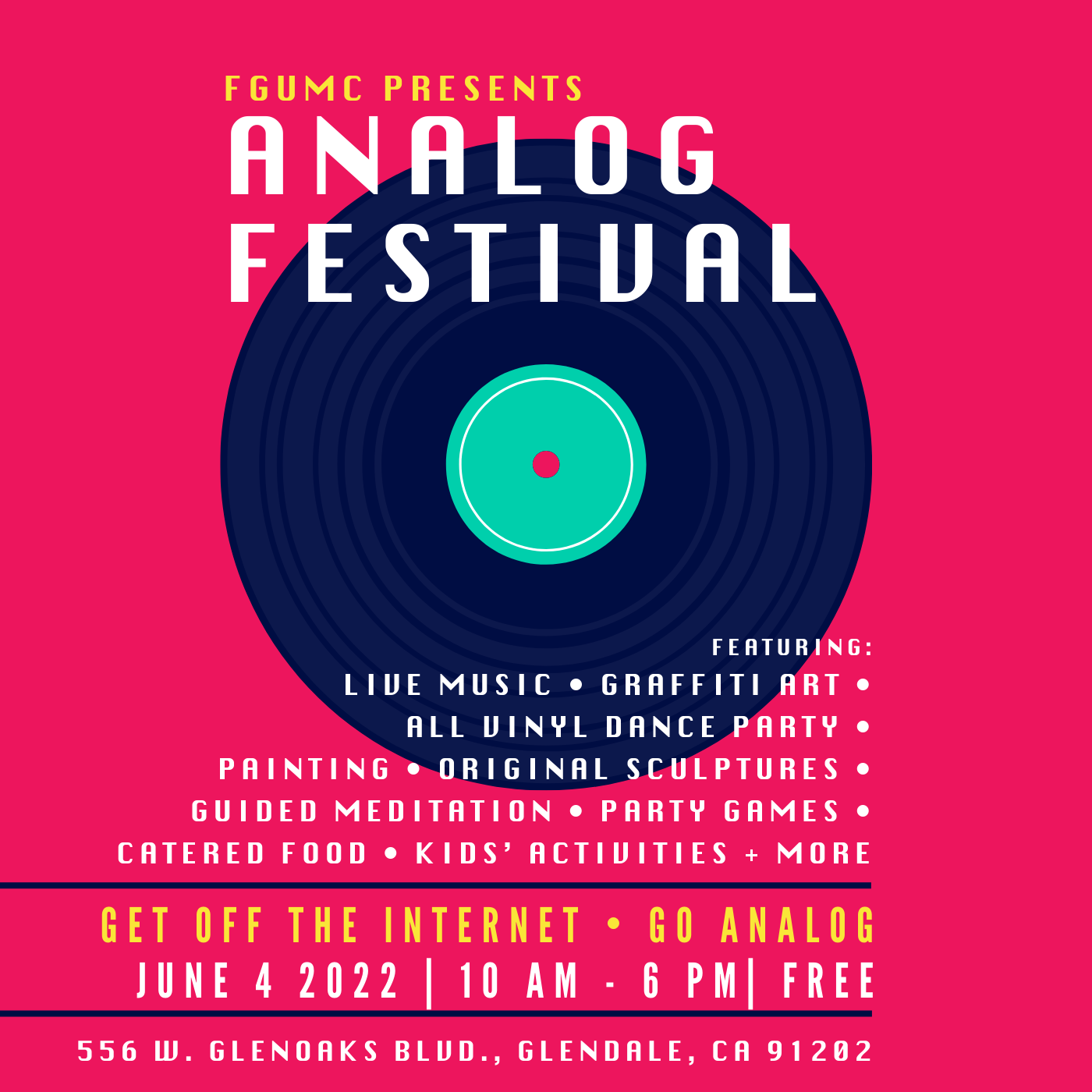 Everyone is invited! June 4th 10am – 6pm
Kick off summer at the Analog Festival. Free admission.
Featuring: live music with musicians like Sam Stokes, an original dance floor & DJs spinning vinyl, painting and paper making workshops, guided meditation, games, graffiti art, kids' activities, and more.
The festival will also be the opening of the "Maker's Communion" art exhibit. The exhibit will run for the entire month of June 2022 and will feature original sculptures and art from local artists, including: Matt Allison, Jessica Bellamy, Ingrid Calame, Steve Childs, Sharif Farrag, Bobbi Gentry, Emily Blythe Jones, Eri Koppers, James Melinat, Tiffany Jung, Tim and Clare Hawkinson, Hiromi Paper International, Kori Newkirk, Candice Lin, Alisa Ochoa, Farzan Sabet, Christian Sampson.
Free parking lot available off Kenilworth.