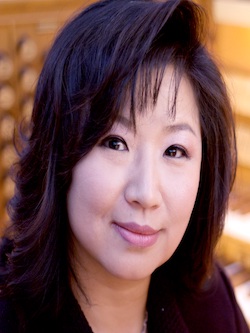 Sae Wan Yang serves as the Director of Music and Organist for First German United Methodist Church. She directs the vocal quartet and plays the organ and piano. Sae Wan was born in Seoul, Korea.  She received her Bachelor of Music degree from Kosin College and Korea Theological Seminary and...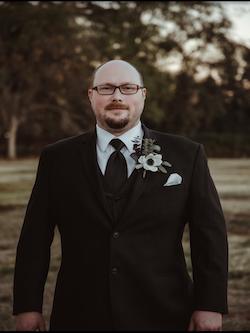 Loves God. Loves his wife. Loves his cat. Loves plants. He is serving as the church's caretaker. Keith maintains and cares for the facilities and grounds. He can be reached at keith@firstgermanglendale.church.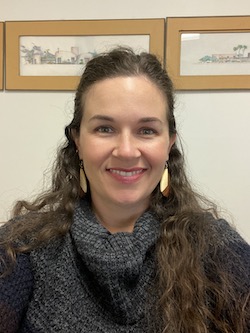 Alicia Emerson serves as the church's office administrator. She is in the office on Tuesday – Thursday from 9am – 2pm. Alicia earned a Masters of Divinity in Worship, Theology, and the Arts from Fuller Theological Seminary. She also has a Bachelor of Music degree in Vocal Performance from California...